PBS Software GmbH: Principle of getting always better
Our top priority is the continuous further development of our solutions. With a fixed goal: Our products should help you to make even better use of your SAP environment, to protect your investment and reduce costs.
PBS Software GmbH is a leading provider of supplementary software solutions for Information Lifecycle Management with SAP in the areas of data archiving, data extraction and storage. All PBS products with a direct reference to SAP are SAP-certified. PBS is SAP Application Development Partner.
The company was founded by Günther Reichling in 1991. Today around 1,500 customers worldwide are using PBS software. The company, which is headquartered in Bensheim, has over forty highly-qualified employees. The majority of the international team have many years' development experience of ILM products in the SAP environment.
PBS Software is a respected, medium-sized business that is characterized both by the quality of its products as well as by the continuity of its business relationships. At the same time, PBS always focuses on responding flexibly and pragmatically to customer requirements.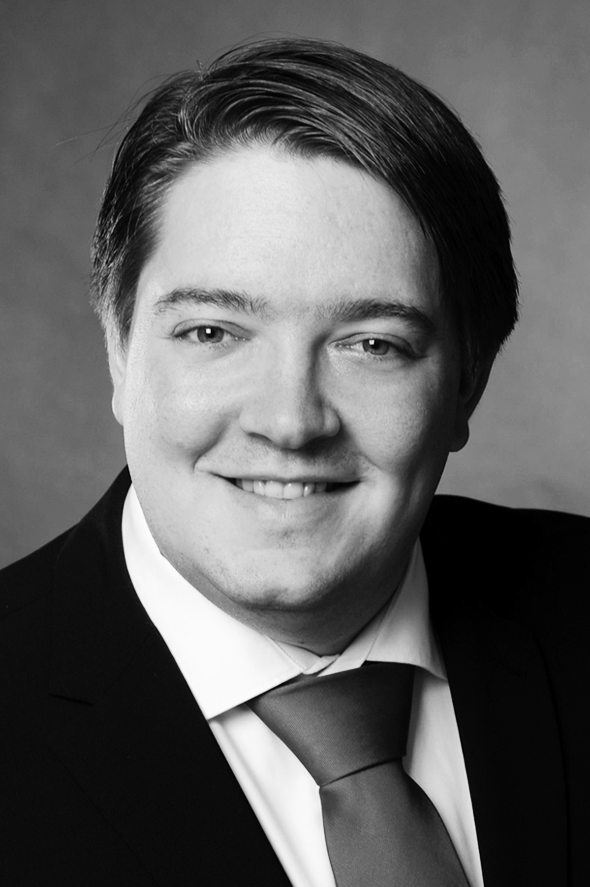 Managing Director
Prof. Dr. Detlev Steinbinder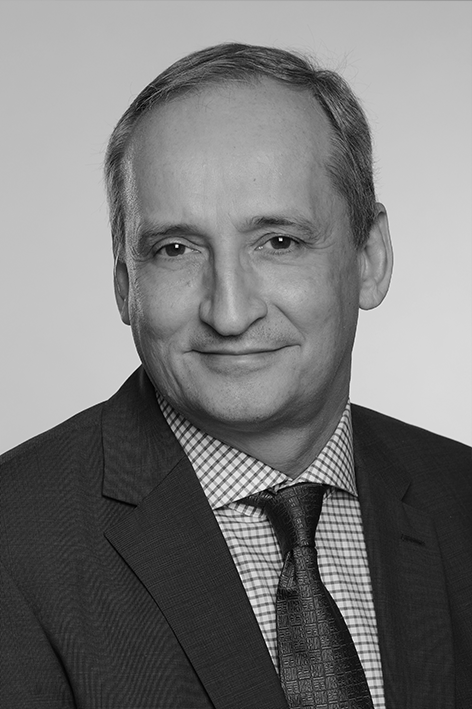 Management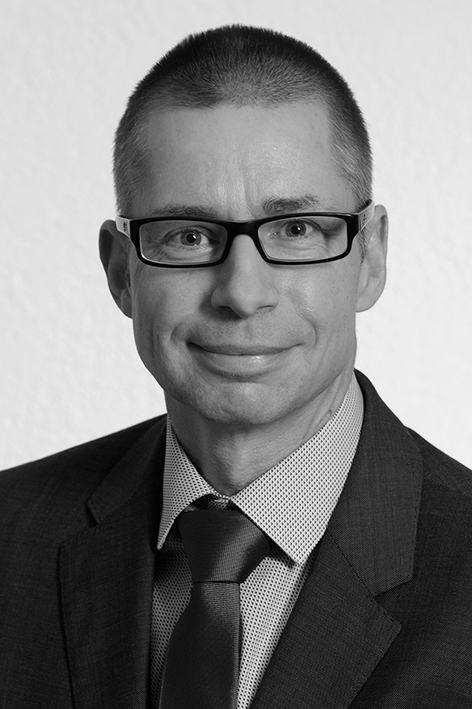 Management
Over 1,500 customers worldwide rely on the PBS add-on solutions: Over 50% of DAX 30 companies are using PBS solutions.
In addition, there are German and international global players and top-class medium-sized companies.
What do our customers say about us?